Akrofi Adjumani is a Seattle-based Ghanaian designer whose line of clothes, bags & accessories is based on a creative blend of African inspired and Western aesthetic. Akrofi Adjumani's multicultural designs are inspired by nature, architecture, and his homeland, Ghana, and its culture. His products bring together a vibrant palette, traditional Ghanaian symbols, and sophisticated, tailored pieces.
Website: https://akrofiadjumani.com/
Facebook: @AdjumaniDesigns
Instagram: @akrofiadjumani
Dream Dresses by P.M.N. was founded in 2014, when designer Phuong Minh Nguyen realized her passion for creating one-of-a-kind bridal gowns. Since then, Nguyen has sought to provide an alternative to the mass-produced gowns found at many traditional bridal boutiques. Every Dream Dress is custom designed by Nguyen, working in close collaboration with her clients to bring their dreams into reality.
Website: https://www.dreamdressesbypmn.com/
Facebook: @dreamdressesbypmn
Instagram: @pmndesigner
Gustavo Apiti Couture is a talented tailor and designer who creates a variety of custom craft pieces ranging from evening gowns to tailored suits. Born and raised in the Democratic Republic of Congo, Gustave discovered his love for the fashion industry at the young age of six, where he styled and created clothes for his sister's dolls. Gustave graduated with a bachelor's degree in Fashion Apparel & Design from the Tshwane University of Technology. After graduating, he worked with some of the top fashion houses from South Africa including: JJ Schoeman Boutique & Strangelove. After establishing himself in Johannesburg, he traveled to the states and began working for Luly Yang.
Website: https://gustavoapiti.com/
Facebook: @gustavo.apiti.couture
Instagram: @gustavo.apiti.couture
Classic fit with over-the-top detailing is the best way to describe the award winning designs from MiMi Wolfe. Self-taught from a very young age, MiMi also apprenticed with Taboo Couture in the Republic of Ireland before opening her own design studio there. Upon her return to the US, she continued quietly designing her fabric confections for private clients until moving to Seattle in 2014. Once in the creatively rich PNW, she started showing her creations to the public. After winning the 2017 Red Carpet Designer of the Year at the Ville Northwest Fashion Awards at Seattle Style Night, MiMi Wolfe took a year off to decide where to focus her energy and creativity. Now she's back with her largest and most detailed collection ever which is sure to wow audiences and clients alike.
Website: https://www.mimiwolfe.com
Facebook: @mimiwolfedesigns
Instagram: @mimiwolfedesigns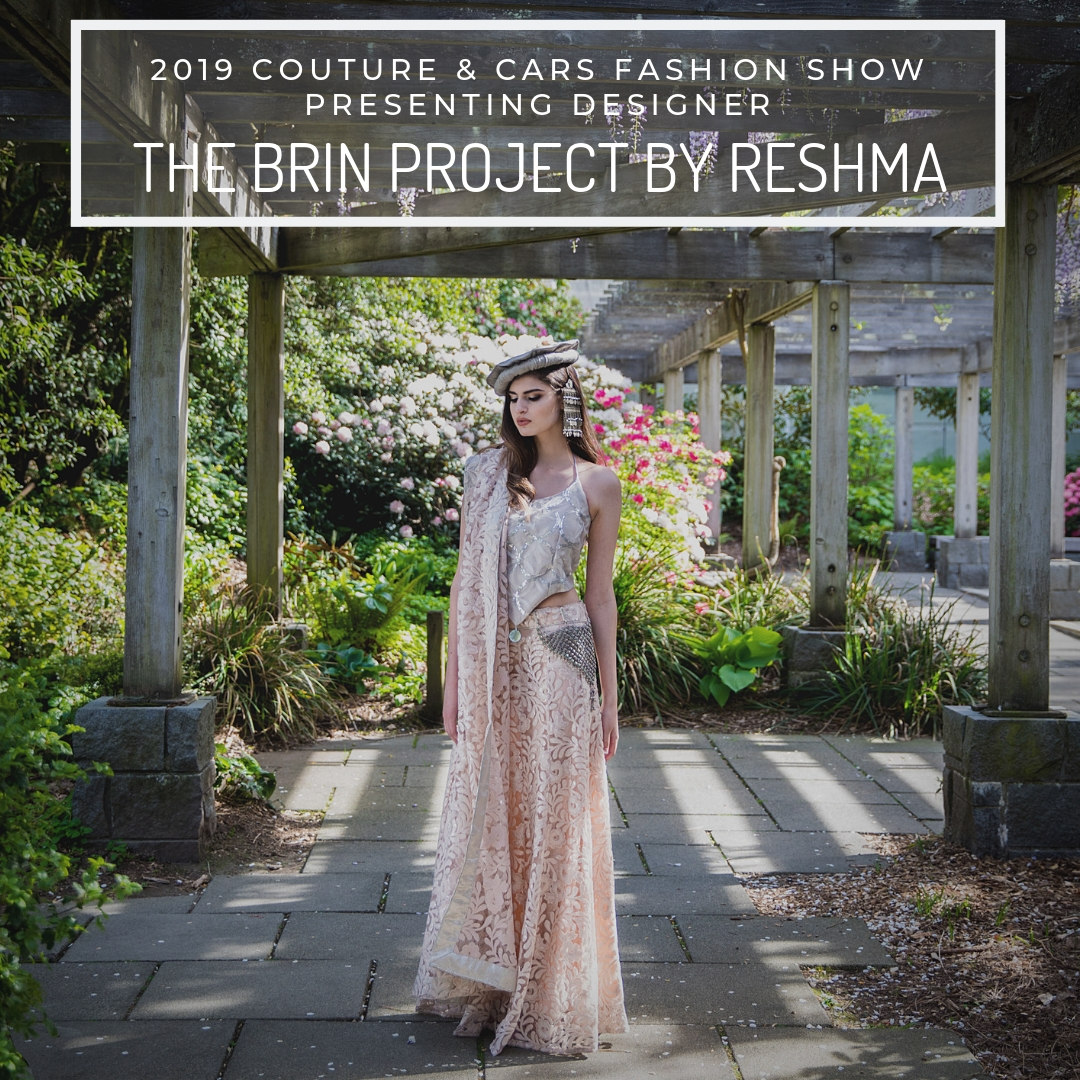 THE BRIN PROJECT BY RESHMA
Reshma's designs are versatile, classy, and timeless. With this mantra in mind, she creates a distinct style of her own. The BRIN project's vision is to inspire women around the globe to wear trendy fusion clothes from Asia and the West.
Website: https://www.brinproject.com/
Facebook: @thebrinproject
Instagram: @thebrinproject